Pagani Car Key Replacement
---
Car key and lock issues arise way more often than most people think. Many car owners don't pay much attention to how they use their keys. So, this carelessness might lead to damage and malfunction. Another big problem that many car owners face is the loss of a car key. Car keys are small, so in most cases, we don't even notice if they fall out of our bag or pocket.
What to do if something like that happens to you? Sure Lock & Key is ready to tell you everything you need to know about Pagani car key replacement. If you need our assistance, we provide our services 24 hours a day throughout the year.
Keys For Pagani
---
Today, cars can be operated with all kinds of keys. Starting from the old good mechanical ones to the newest key fobs and smart keys. All these keys are vulnerable and susceptible to different damages. So, to make your car key last longer and avoid any breakages, it's important to maintain them well.
First of all, always pay attention to where you put them. Don't throw them carelessly in your bag or drawer. Keep your keys away from places with high humidity. It can cause them to malfunction. If you're using keys that require programming, avoid electrical impulses at all costs.
Most car keys are actually way more fragile than they might seem. So, try not to press the buttons too hard and not to put too much pressure while turning them in the ignition.
These tips might be useful to protect your keys from damage. However, they won't help you avoid losing your keys or someone stealing them. So, if something like that, unfortunately, happens, your best solution might be a
car key replacement
.
Pagani Car Key Replacement Services
---
We've already discussed why you might need a car key replacement service. Now it's time to learn about who can provide it for you.
So, there are two ways how you can get your Pagani car key replaced. You can always contact your car dealer and purchase a new key from them. However, this option has a few drawbacks. First of all, it's quite expensive and, second, it's time-consuming. If you don't want to wait a few days to get your key replaced, you might consider the second option. Ask for the assistance of a professional locksmith. A skilled technician will provide you with a new key on the same day. Moreover, if your key requires programming, they can do it on the spot as well.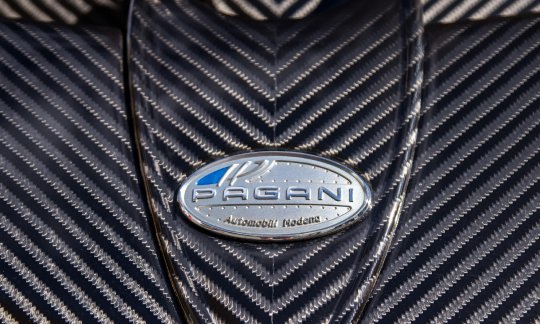 Sure Lock & Key
is ready to perform this task for you. We're available 24 hours a day, so no matter what time it is, we'll assist you in resolving this issue. To not make you wait for hours, we use high-tech mobile service vans to reach you asap.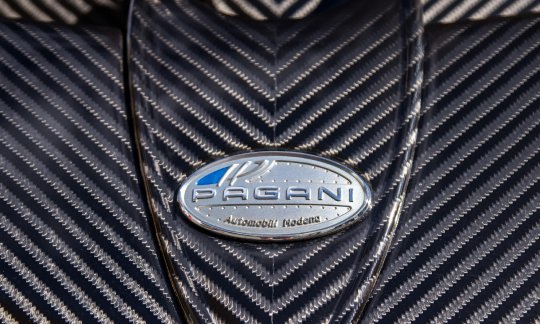 Emergency services
---
Most car key problems come as a surprise. Maybe tomorrow you'll lose your key. Those situations are unpredictable and might happen even to the best of us. That's why preparing beforehand is a wise decision. It's good to find a reliable local locksmith that can provide you with
emergency services
if needed.