24/7 key duplication & lock replacement services
Need an immediate key duplication? Or your lock appears to be broken and you need a prompt lock replacement? The truth is problems that suddenly arise from Locks or Keys don't always reveal themselves at normal hours. We know this all too well. That is why, Sure Lock & Key is there for you at all hours of the day, 24 hours a day. Give us a call and see, anytime.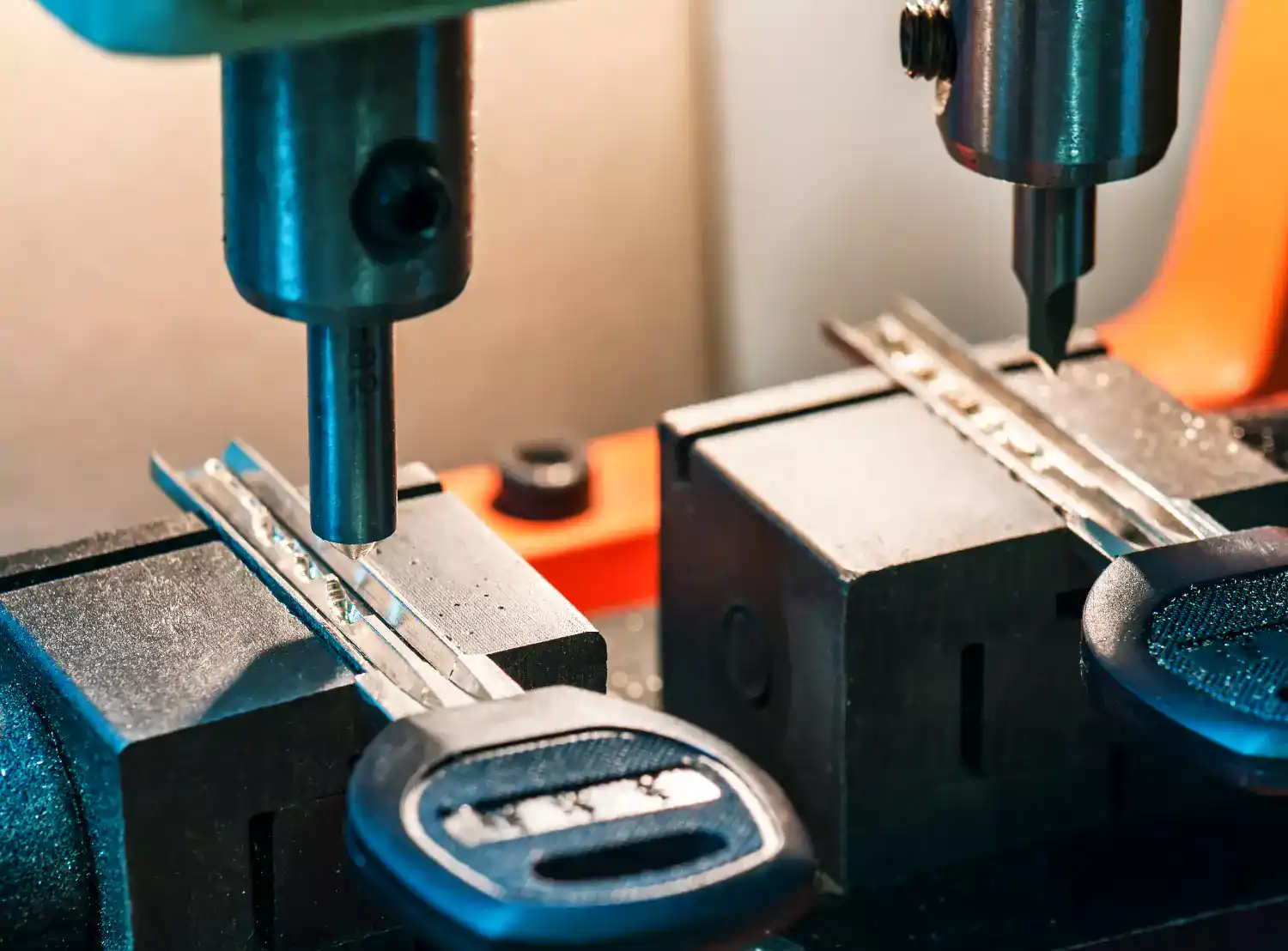 Key Duplication Services For Automotive Needs

Do you need an extra key? Maybe you need to replace your old worn-out key? We can make you as many copies of the same key as needed!

Lock Replacement Services

Have some problems with your lock? Need lock replacement services for your home, office, or car? Just call us, and our technician will come and help you with lock replacement!