Land Rover Car Key Replacement
---
Car key replacement isn't a service that we use regularly, but it's a service we can't do without once something has happened to our car key. Losing or breaking a key is a harsh experience. If it was the last key, you can't unlock and use your car. So, let's clear up what you need to know to get replacement car keys for Land Rover. Sure Lock & Key is your reliable helper whether you need a new key or information!
Nowadays we have a wide range of car keys and all of them have some similarities except for their primal function - they can break or be lost, and Land Rover keys are no different. The more advanced keys you have, the more carefulness it requires. Also, the long exposure to electrical impulses or even short exposure to humidity also might cause breakage of the Land Rover key fobs and Land Rover smart keys. You can be sure that no matter what car key replacement service you need, no matter what car key type you use, Sure Lock & Key саn easily help you with all the Land Rover models, including Land Rover Freelander, Land Rover Discovery, Land Rover Defender, and lots of others.
Land Rover Car Key Replacement Services
---
"How to get a replacement car key?" can be a hard question for someone who has never experienced car key issues. We have an answer and even some options, so you can choose the most suitable solution. To get a Land Rover key replacement you have two possibilities. You can visit your car dealership or call a locksmith. No matter what method you choose, in the end, you will have a new key. But there are some important details you need to know. To use a car dealer is not the best solution when you've lost your last key and can't even start your car. Also, it always takes more time. So, even if you need to get just a spare key already having one, you need to wait for more than if you would use a locksmith. Using mobile service vans, they can cut a new key, make a Land Rover key fob, or a key fob battery replacement on the spot. Also, their key replacement services are always cheaper.
Emergency Services
---
Emergency locksmiths services
are an inevitable part of our safety and comfort. Nowadays it's hard to imagine our lives without the ability to get immediate help whenever we need it. And situations, where we need a new car key, are beyond questions. That's why 24-hour automotive locksmith services are so important part of our company's approach.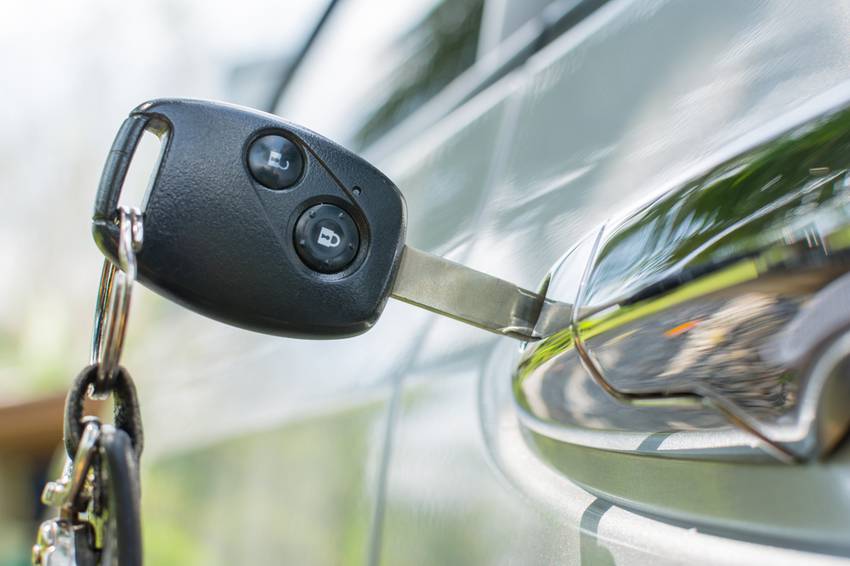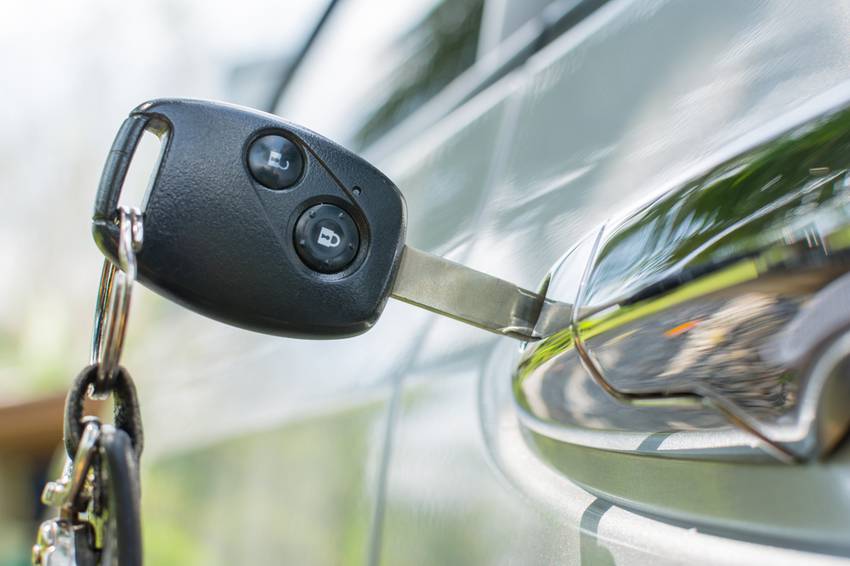 How To Get A Car Key Replacement
---
Please be prepared to provide Sure Lock & Key, car key replacement service assistants, with the following information:
Make, model, and year of your car
Your exact location (street address and zip code)
VIN number of your car
Type of the key you need (transponder key or key fob)
Please be ready to provide proof of car ownership