Corvette car key replacement
---
Car key replacement undoubtedly can seem something hard to achieve unless you know what to do. Sure Lock & Key claims to be as helpful as possible. That's why we have started a whole series of blog posts about car key replacement for the most popular car makes. Here we're going to explain everything you need to know to get a new key for your Corvette. Keep reading!
---
Keys for Corvette
---
Car keys had a long path to become the technically advanced devices we know today. Probably, if we compare an ordinary Corvette mechanical key and the newest Corvette smart key, we won't see lots of similarities. However, they surely have something in common, and that isn't good news. All of the car key types can break. Let's figure out what you can do to minimize such a possibility. First of all, you need to use your Corvette key carefully even though it sounds like something obvious. Don't throw it away as soon as you enter your home. You can damage it. Don't put too much pressure when pushing the buttons and when inserting the key into the ignition. Also, you better avoid electrical impulses and high humidity. As you can see, all of these suggestions are extremely easy and don't require any special effort.
Corvette Car Key Replacement Services
---
Car key issues, without a doubt, cause lots of stress. But if you know what to do, it will be a lot easier to handle. So, what can you do to get a new key for your Corvette? You can go two ways. The first of them is a little bit harder and inconvenient, especially if you've lost your last Corvette key. You can't go anywhere to get a new key, so it's better to get help on the spot. And that's where a locksmith can help you. Using mobile service vans, we can reach you within minutes almost everywhere and provide you with the service you need. Whether you need Corvette key fob reprogramming or Corvette key fob battery replacement, you can rely on us. Sure Lock & Key serves all the Corvette models, including Corvette ZR-1, Corvette Grand Sport, Corvette Sting Ray, etc.
Corvette Car Key Replacement Cost
---
When you order a service, you need to know the price just to be calm about what to expect at the end. But unfortunately, prices in the locksmith industry depend on a long list of factors, so no professional can tell you the exact number without a previous examination. We've already discussed what affects the price in one of our previous blog posts. However, we're glad to share with you our average prices for the most requested automotive services to let you know that a fair price for the service you need is. Check it here!
Car lock rekeying
$49-299*
Car lock replacement
$199-599*
Ignition rekeying
$99-599*
Transponder key making
$69-399*
Transponder key programming
$69-299*
New car key cutting
$119-349*
Emergency trip charge
$45-125*
*The final price may be different. A more accurate price will be provided depending on the specifics of the requested service, hour, service area, emergency, and also on your car's model and year.
Need more information about Corvette car key replacement? Just give us a call, and we will provide you with all the details you need to know!
Emergency Services
---
How can one be safe? How can one feel comfortable? Naturally, locksmith services are part of such a solution. Sure Lock & Key offers you a wide range of 24-hour locksmith services, so you can get professional help regardless of time. Whether you need a new key cutting, a key fob reprogramming, or battery replacement, we will handle everything!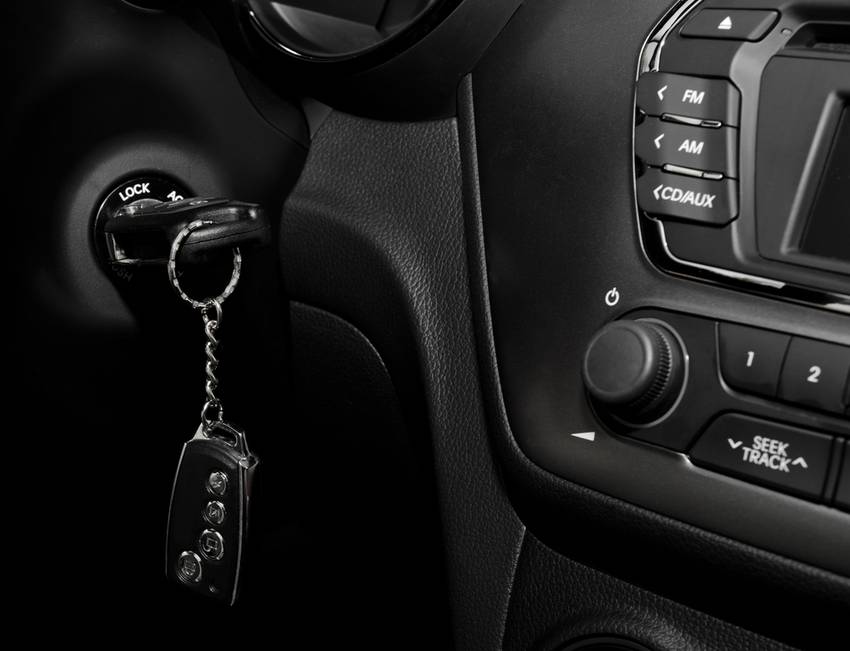 How to get a car key replacement
---
Please be prepared to provide Sure Lock & Key, car key replacement service assistants, with the following information:
---

Make, model, and year of your car
Your exact location (street address and zip code)
VIN number of your car
Type of the key you need (transponder key or key fob)
Please be ready to provide proof of car ownership
Contact us now (855) 909-4011