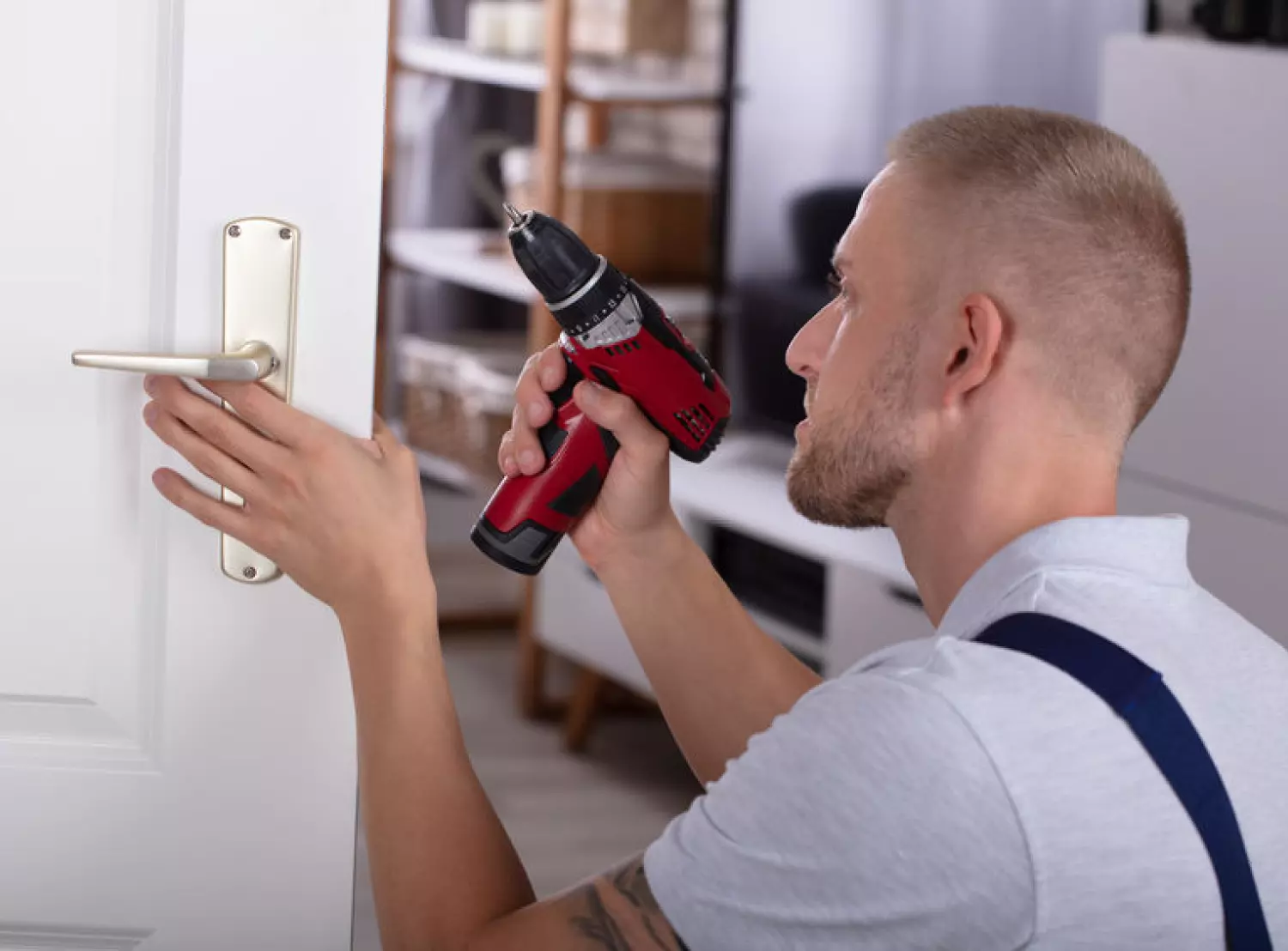 Residential locksmith services in Connecticut
Residential locksmith services are one of the most requested on the market but let this fact not scare you. That is so not because residential locks or other hardware are of poor quality but because people care about the security of their homes. This tendency has been growing steadily in the last few years. People become more aware of their opportunities when it comes to securing their homes and start gladly using as many of them as they can.
Sure Lock & Key provides a wide range of residential locksmith services for your privacy, protection, and peace of mind. Our professional, licensed, and experienced technicians would gladly help you with the repair, replacement, and installation of any type of residential lock, master key systems, as well as lock rekeying and lots of other services to make your home secure.