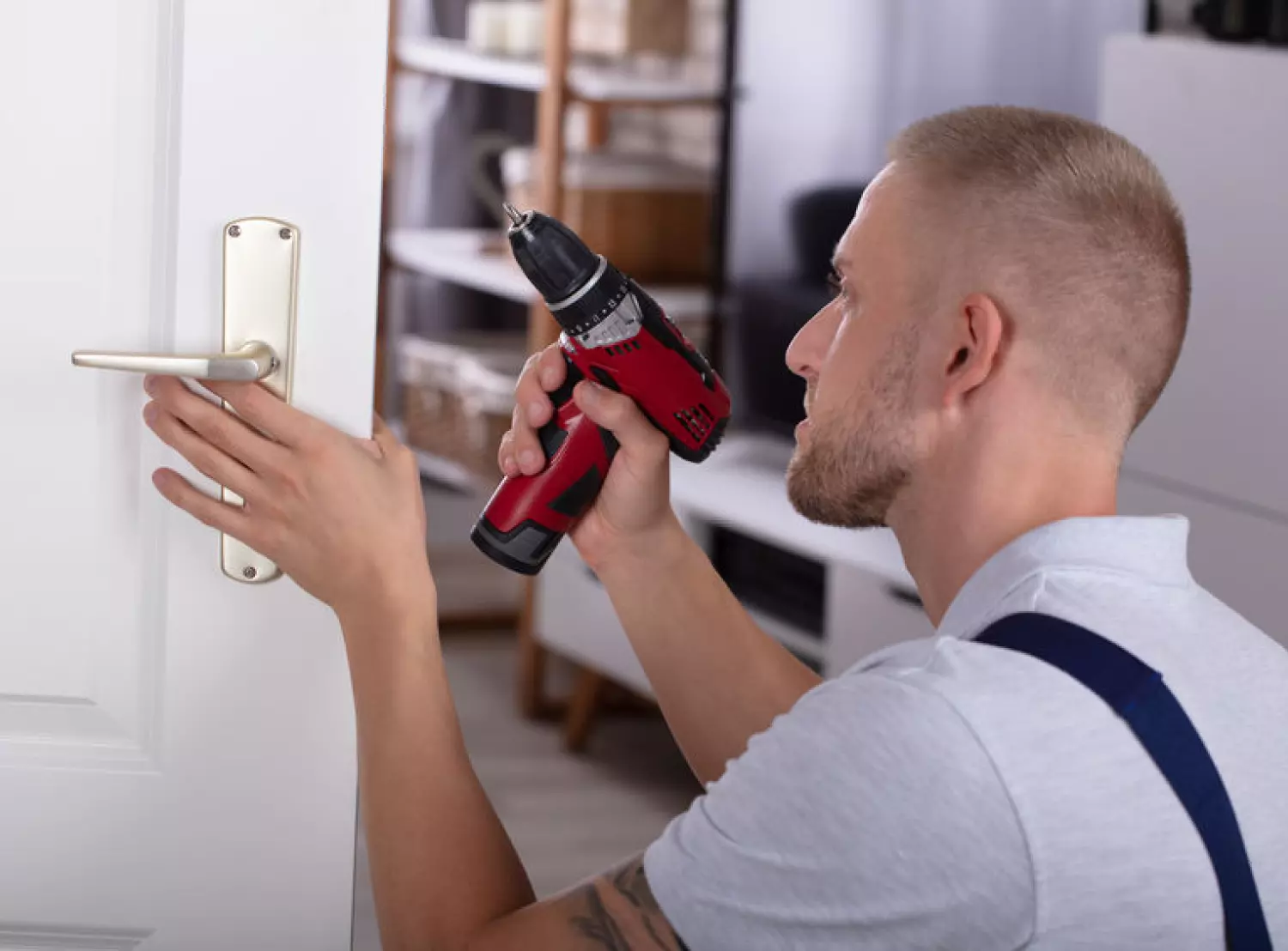 Residential locksmith services in Arizona
A reliable local residential locksmith may seriously ease your life in case of any lock or key trouble or if you want to make your house more secure. Sometimes people find their go-to locksmith by chance when emergency assistance is needed. However, it mainly takes time and some effort to find a company to rely on in the long run.
Sure Lock & Key is a trusted, professional, and local locksmith company in Arizona. We will be glad to assist you in securing not only your home but also protecting your family. Our professional, licensed, and experienced technicians are always ready to help you with the repair, replacement, and installation of any type of residential lock, master key systems, lock rekeying and lots of other services to make your home secure.